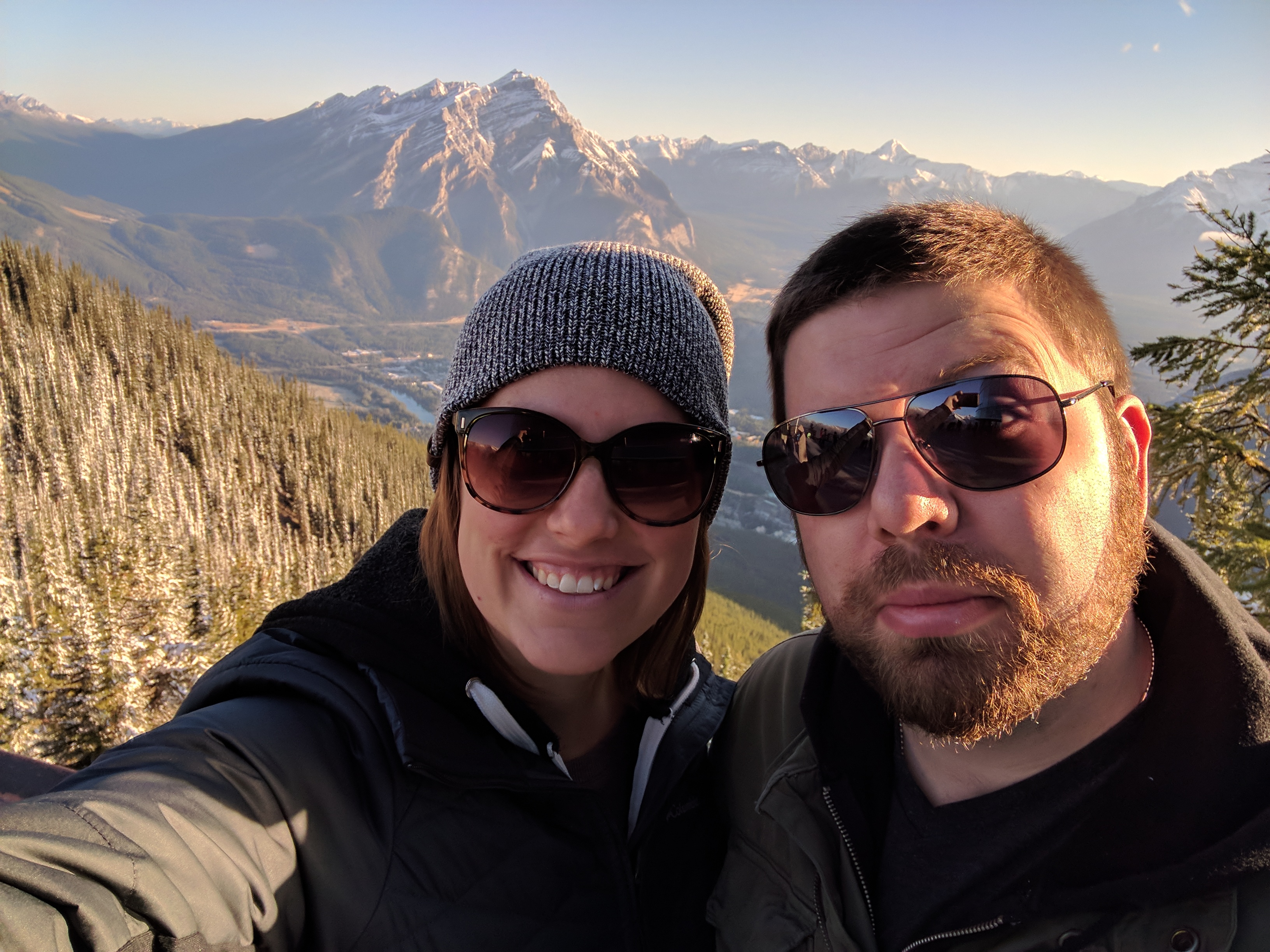 Umycode Technologies is based in Edmonton, Alberta and was founded by Dave and Erin Umrysh. We've been partners in marriage and business for over 10 years and started Umycode Technologies after we saw a need for a customer service focused software development and IT support company.
As part of Dave's previous employment he was employed as a DevOps manager and was responsible for the company's 60+ servers located in four data centers across Canada. As well he oversaw the IT support needs of the 100+ staff members in their four offices nationwide. He also single handedly built a complete asset management system and traveled North America selling the platform.
It was from these experiences that he discovered clients from varying industries shared the same requirements from an IT company. They do not want to have a faceless company handling their mission critical business infrastructure. They want to be able to form a relationship with the people handling their assets.
The relationships he built during this period were so strong he was able to form Umycode Technologies to not only continue development of the asset management platform, but to expand his services to other business in need of the same high service standards.