We create easy to use software that assists our clients with growing their business. When they grow, we grow.
Golden Retriever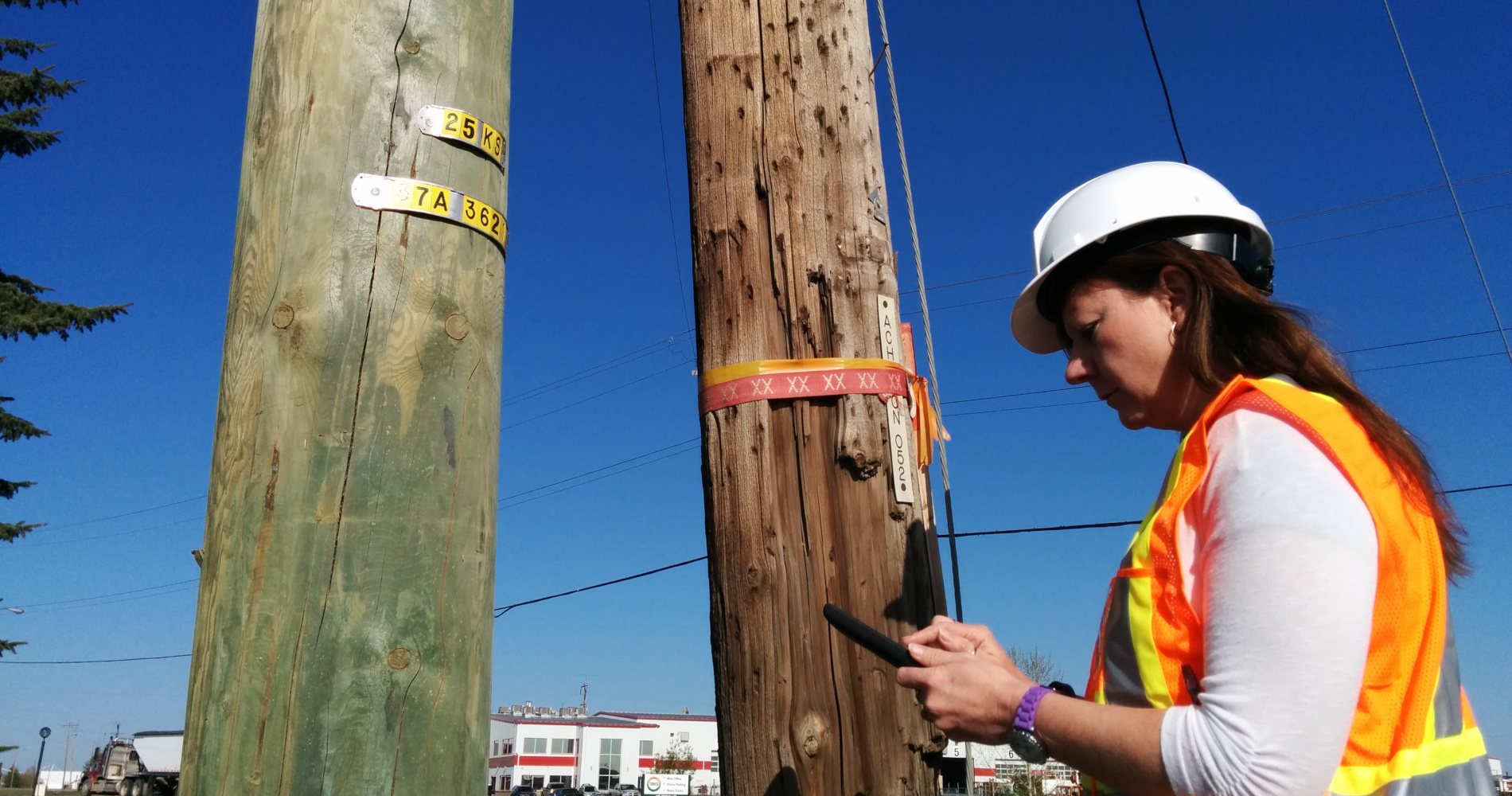 Umycode Technologies has been the lead development team for the Golden Retriever asset management platform since it's inception in 2014. Golden Retriever provides clean and thorough collection forms for clients performing routine inspections in the utility pole and herbicide spraying industries. We have a 92% customer retention rate since the platform launched and Golden Retriever clients are submitting an average of 1900 records and 450 photos daily, and those numbers keep growing each day!
As the lead development team we handle the building and maintenance of the entire technology stack as well as a large portion of the customer support on behalf of our friends at Genics Inc. We recently completed an entire re-write of the mobile application and are proceeding with adding full GIS capabilities into the Golden Retriever web portal.
Please feel free to contact us or Genics Inc for more information about Golden Retriever.
Work Tyme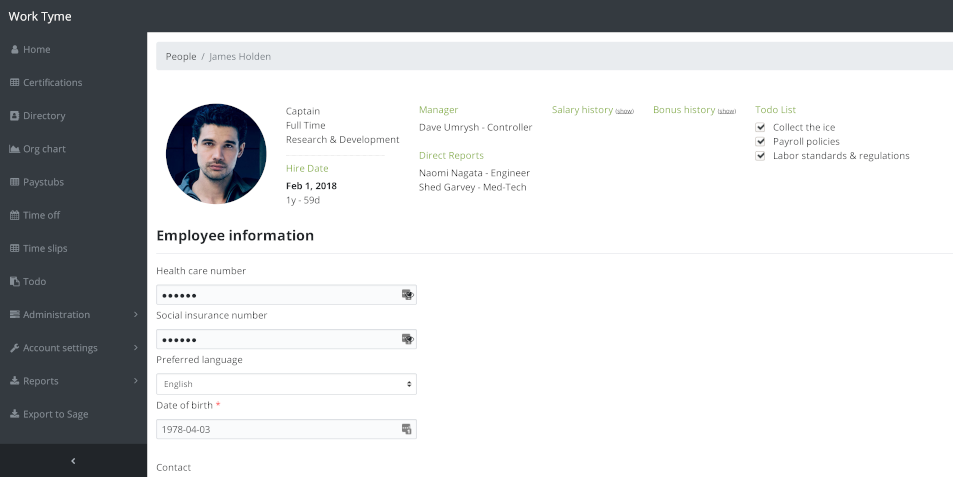 Our current passion project is a new platform we launched called Work Tyme. Work Tyme is our opportunity to provide businesses with seasonal employees an easy to use people management platform. It all began when we were approached by a client in the spring of 2018 asking if we had suggestions for a HR management platform. A platform that also allowed them to have staff submit time sheets digitally into their Sage 50 system. After a few more meetings with the client to determine their wish list of features we investigated the current offerings available. When we were unable to find an existing offering that matched their wants we decided to work with them and build the platform they needed.
HR management platforms are not a new idea. Some of the features that set Work Tyme apart from the existing offerings in the HR software space are the following:
We only charge for active employees. Having personally worked in industries with a lot of seasonal employees the thought of having to pay for their accounts when they are not currently working is ridiculous. If an employee hasn't used their account in 30 days they are removed from your monthly bill.
Everyone else likes to give you 30 days free to trial their platforms, we give you your first 3 employees for free, forever. If you only have 3 employees you will never have to pay to use Work Tyme.
All time submitted by employees must be approved by a supervisor before it will be allowed to be exported to Sage 50. If the supervisor requires they can deny the time slip and it is sent back to the employee for review.
With Work Tyme you are working with a small development team that prides itself on customer service.
For more information please visit the Work Tyme website or contact us directly.
We also provide custom software development

Do you have an idea for a new web application and need someone to develop it for you? Do you need it to be delivered on time and on budget?
If you have the idea, we can make it a reality.
Contact us for a hassle free quote.